My name is Mushfiq Sarker based out of Chicago, IL. My team and I buy, grow, and flip content-based websites.
In 2008, I stumbled upon SEO and built up my first website, CheapestVoIPCalls.net, in the Voice Over Internet Protocol (VoIP) niche. I worked on it for 2 years while in college and was approached for a buyout by Slashdot Media. I sold it for $25,000 via Escrow in 2010! That was game-changing for me as a 20-year-old student.
Fast forward more than a decade, I've been buying, growing, and selling sites as a side business with many 6-figure exits. I am an active buyer and seller on Flippa.
I've seen this industry grow, multiples rise, brokerages start up, and dominate the space. I was one of the early buyers of sites on Empire Flipper's platforms in 2015, which turned into an amazing case study.
Since 2008, I've built a world-class team of growth experts that help operate and grow my portfolio sites. I actively buy and sell websites in my portfolio to manage risk and to keep things interesting.
Join my team and me on this journey of website flipping!
Subscribe to receive the latest newsletter in your inbox
No fluff. Actionable content on website flipping guaranteed.
---
In The Press

---
In The Press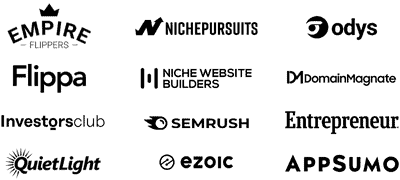 ---
Recent Interviews
I am actively involved in doing interviews on Podcasts and YouTube channels. Check out the full interview list here, and also below:
---
Analytics Team
Our team of analysts brings decades of experience in buying, growing, and selling websites and domains.
Luka Juretić, Deal Flow Analyst
Luka has been performing due diligence on content websites for over 5+ years now. Formerly he was the Lead Analyst at Investors Club brokerage. With a technical background and education in law, he brings a wealth of experience in spotting red flags with business acquisitions. Check out Luka's LinkedIn.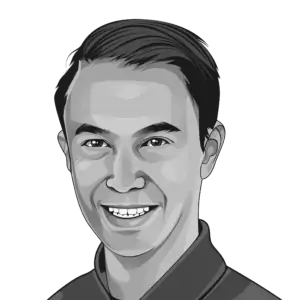 Charles Sipe, Deal Flow Analyst
Charles Sipe is a prolific website investor. He has acquired multiple content websites and manages his own portfolio. He analyzes websites for sale for The Website Flip newsletter. Charles has a degree in Marketing from the University of Washington in Seattle, WA. Check out Charle's LinkedIn.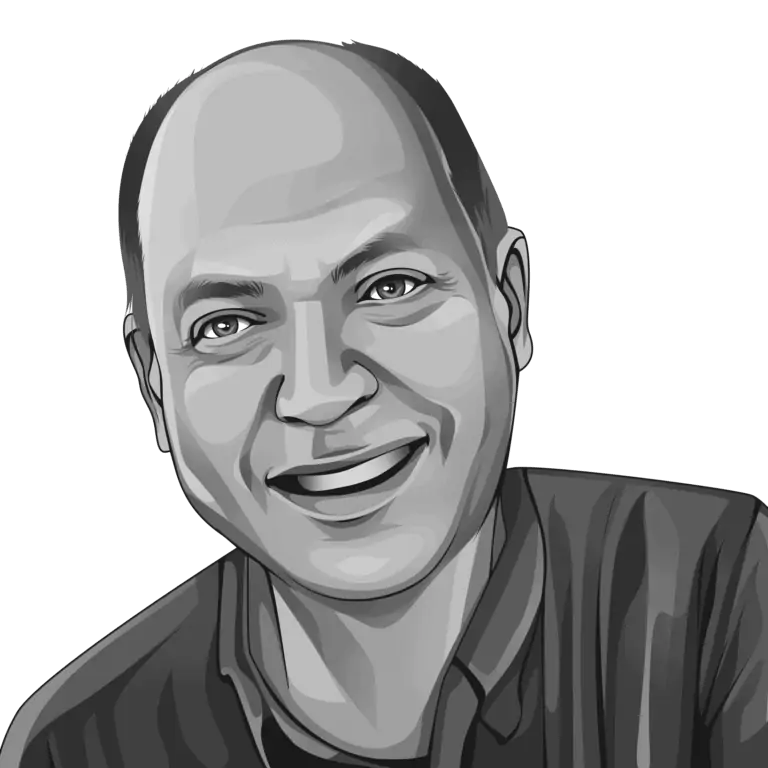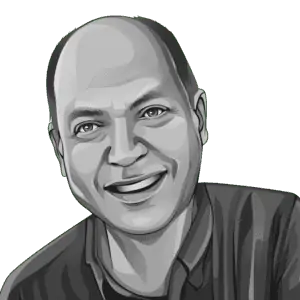 Rob Mills, Domain Analyst
Rob is a data analyst by day with years of experience analyzing trends in the domain industry. Rob utilizes his own data skills to acquire domains and hold. Rob also builds websites on the side for passive income. Check out Rob's LinkedIn.
Editorial Team
Our editorial team of writers and analysts are well-versed in digital assets.
Shane Dayton, Technical Writer
Shane has been creating niche sites since 2010 and writing online since 2004. He realized a combination of writing and creating niche sites would allow him to live his dream "digital nomad" lifestyle. He has expanded his skills into SEO and online marketing while continuing to hone his ability to create the best content possible. Check out Shane's LinkedIn
---
The Website Flip brings insights from 215+ website deals since 2008
The Website Flip is a dedicated newsletter discussing buying, growing, and selling online businesses, primarily content-based sites. We apply growth tactics to our portfolio and share our findings through case studies.
We are investor operators, thus we have deep insights within the website investing industry and we understand how to grow websites.
We've done 215+ website transactions on the buy, sell, and broker sides.
---
Topics we COVER
Three times a week, you can expect the following in your email inbox:
Active websites for sale and their analysis
Case studies of our portfolio of content websites
Guides, insights, and tutorials
Goals of Our NEWSLETTER
Our major goal is to open the world of website investing to a larger group of people. Our aspirations are:
To educate our audience about website flipping
To share no fluff, actionable content only
---
Contributing Experts
We are not experts on all topics, however, we have a wide network we can tap into for expertise. Here are our resident experts who help ensure our content is top-notch.
Website Portfolio Managers/Operators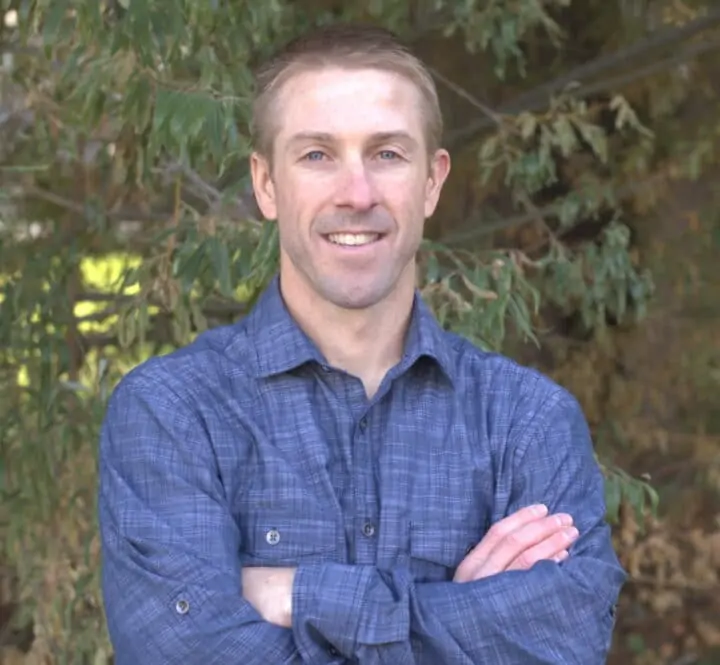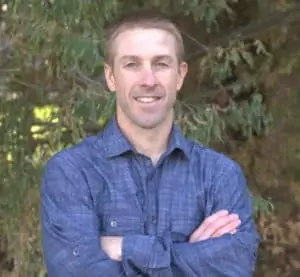 Spencer Haws
Affiliate Marketer, SaaS, Blogger
In 2011, Spencer launched Niche Pursuits, a blog dedicated to educating readers on niche website building. Since then, Spencer has created various authority sites, SaaS businesses, among others. Connect with Spencer on Twitter.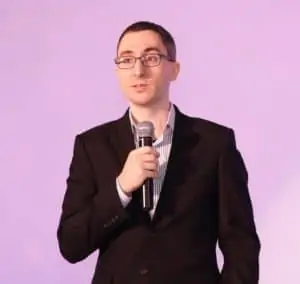 Michael Bereslavsky
Website Porfolio Manager, Fund Manager
Michael is the CEO of Domain Magnate, which manages numerous website investment funds. He's been involved in the online space since 2004. Michael has spoken at numerous conferences and appeared in publications, events, and podcasts as an expert in buying businesses. Connect with Michael on Twitter.
Andrej Ilisin
Website Portfolio Manager
Andrej is the founder of BuzzLogic, Investors Club, and Alpha Investors. He is an experienced entrepreneur with a demonstrated history of working in the digital marketing industry. Follow Andrej on Twitter
Domain Investors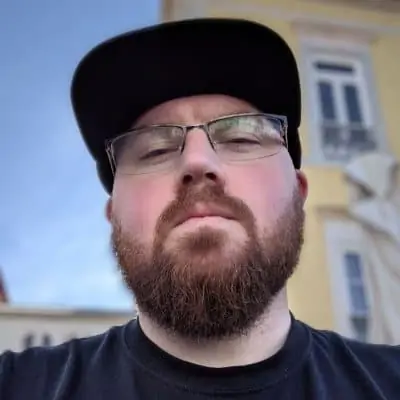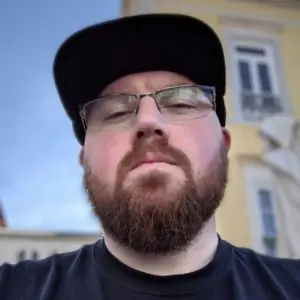 Sean Markey
Website + Domain Investor
Sean Markey is an SEO expert who became interested in brandable domains, initially, by exploring how they could be used to help in the ranking of websites. Specializing in build-outs, he has flipped $1M+ dollars worth of websites since 2019. Follow Sean on Twitter.
SaaS Expertise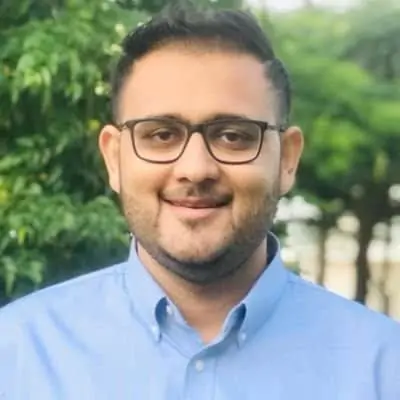 Ameet Mehta
SaaS, Private Equity
Ameet runs FirstPrinciples, a tech holding company that brings together operator expertise, network, and capital to build category-leading SaaS companies. Ameet began his career in private equity with companies such as KPMG, Cambridge Capital, and TechStars. Connect with Ameet on Twitter and LinkedIn.
Legal Expertise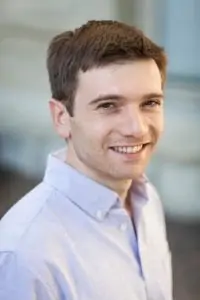 Roman Vayner
Legal, Trademark Specialist
Roman Vayner is a US trademark attorney focused on helping clients secure their intellectual property. He is the owner and managing attorney of VaynerLegal, LLC, a virtual law firm focused exclusively on trademark protection. Prior to launching the firm, Roman was a law firm associate, focused on corporate and intellectual property law, and helped domestic and international clients establish and grow their US presence and protect their intellectual property rights. Connect with Roman on Twitter.