What's included?
24-hour early access to private deal flow submitted by sellers to our Facebook groups
Opportunity to buy quality sites at below-market valuations
Exclusive membership with 10 individuals allowed access at any time
Why do I need it?
Access to deal flow before the sites are available to the public
Save thousands of dollars compared to buying sites sold by marketplaces
Find great deals to flip for a profit or hold for cash flow
How do I get it?
Once you have signed up for the service, we will grant access within 24 hours
There is a 3-day no-risk trial
What's Provided In This Service?
As the owners of one of the largest Facebook groups for selling websites, we have access to private deal flow that is not available anywhere else. With this service, you get 24-hour early access to site listings before they are released to the rest of the group members.
Check out the group here.
This service includes:
24-hour early access to private off-market deal flow
Websites for sale from a growing list of 7,000+ sellers
Review over 80 sites for sale per month (on average)
New sites are offered almost every day
Find off-market sites earning hundreds or thousands of dollars per month
Find quality sites priced at a lower multiple than marketplaces
Find valuable aged domains for lower prices than aged domain marketplaces
Find revenue-generating and starter sites
Opportunity to begin negotiations with the seller before others see the deal
Opportunity to save thousands by purchasing private off-market sites
Access includes moderator status in the private Facebook group. You will receive notifications immediately when a new site is submitted.
6 Reasons To Order This Service Right Now
24-Hour Early Access To Off-Market Deals
Get early access to off-market private websites for sale before the rest of the members.
Receive 80+ Site Listings Per Month
A large number of sites are available each month including sites earning over $1,000 per month.
Designed for Website Investors
This service is for people who are looking for great off-market website deals from private sellers.
Exclusive Access
Access is limited to a maximum of 10 people at any time.
3-Day Free Trial
Try the service risk-free for 3 days before getting charged.
100% money-back guarantee
Not satisfied? We will refund your purchase in full if requested within 7 days of purchase. No questions asked.
See What Our Fans Are Saying
Just bought a site using The Website Flip services, and the experience was great. Mushfiq is very organized, experienced, and available for any doubt. Excellent broker!
– Carlos
Source: Trustpilot
Excellent service, extremely helpful & informative. Saved me thousands of dollars on the site purchase price so well worth every cent.
– Lisa
Source: Trustpilot
Mushfiq is my go-to guy for anything digital asset related as he has proven and tested it all. Very helpful services he offers and it's a pleasure to read his newletters which are very useful and insightful.
– Jamie B.
Source: Trustpilot
About the Creator
Hi, my name is Mushfiq and I have been buying, growing, and selling content websites since 2008. I have sold over 215+ websites with multiple six-figure exits.
I created this service to help website investors who are looking for off-market deal flow of private websites for sale. The service pays for itself if you are actively looking to buy a website.
I've also been featured on the following sites as an expert: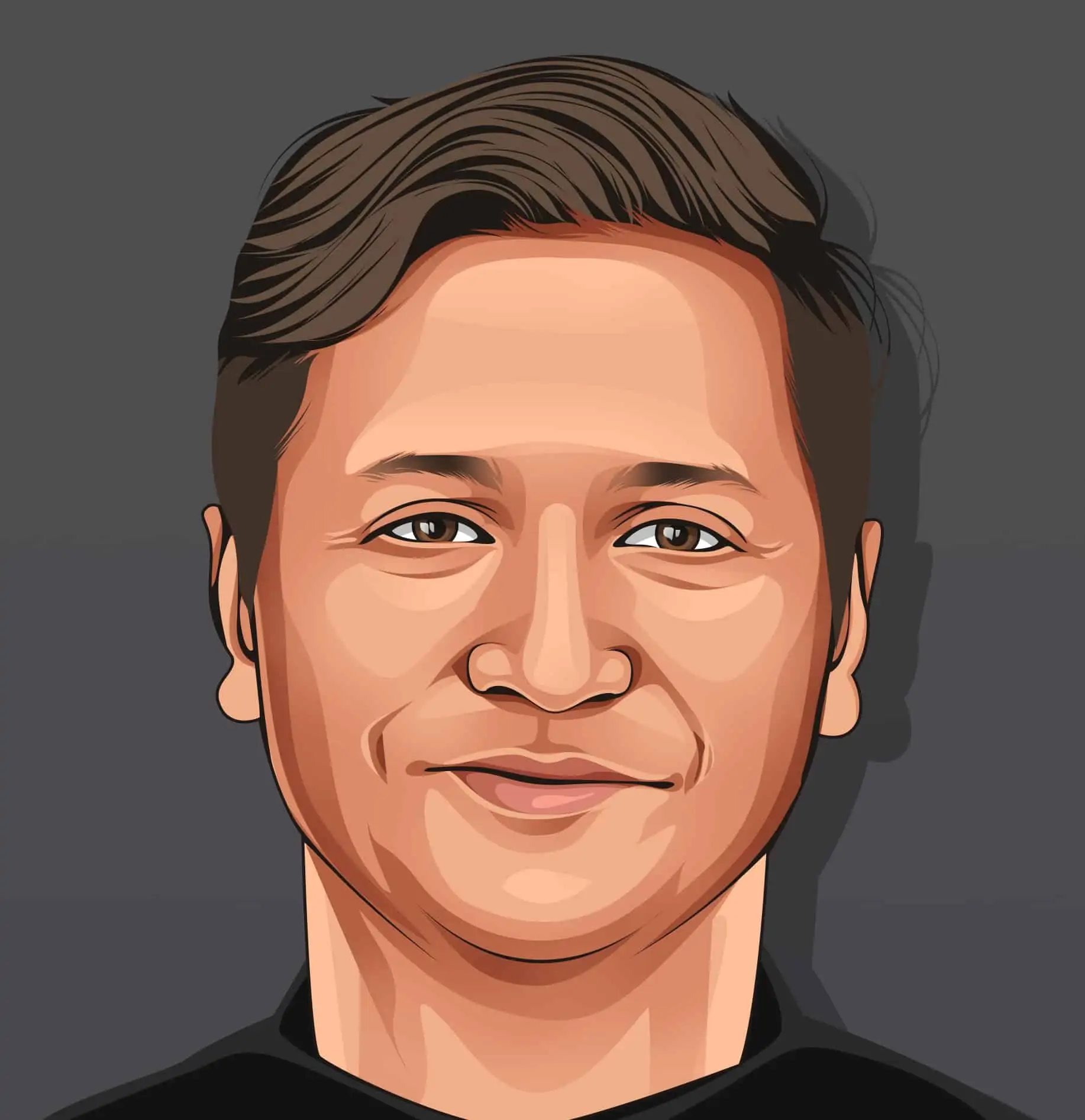 Get The Off-Market Deal Flow Service
This service is limited to a maximum of 10 people. Once all spots are filled you will not be able to sign up until someone leaves.
Get notified immediately when new sites are offered for sale
Early access allows you to cherry-pick the best deals
Exclusive membership limited to 10 people
Find great website deals that you can flip for profit or hold for cash flow
Lower your acquisition cost by avoiding marketplaces with high fees
$1000 $870 every 3 months
30-day and 1-year access options are available here.
Frequently Asked Questions
Who is this service for?
Website investors who are looking for great private deals on off-market content sites for sale.
Why are you offering this service?
We can only acquire so many sites in a given month due to a limited budget, disinterest in specific niches, etc.
Therefore, we want to offer my deal flow to a small group of subscribers.
How does the service work?
We will add you as a moderator to the private Facebook group, Website Flipping – Buy Sell Websites, and you will be notified whenever a new website listing is submitted by a seller.
After 24 hours, we will approve the new posts and they will be available to all members in the private Facebook group.
How many people have early access to your deal flow?
Access is limited to a maximum of 10 people to maintain exclusivity.
Have you purchased any sites from this deal flow?
Yes, we've bought several sites from this deal flow and it continues to be one of the best sources for off-market deals.
Here are a few examples of sites we've purchased recently for our own portfolio:
Site earning $266/month in the Astronomy site purchased for $12,000 at a 45X multiple
Site earning $367/month in the Car niche site for $8,500 at a 23X multiple
Site earning $50/month in the Kitchen niche site for ~$1,000
Parrot Animal niche site with 120,000 words of content for $500
Home Improvement niche site with 250,000 words of content for $1,200
Can I get access to the deal flow for free?
Yes, you can get access to these deals after the paid members of this service have had a chance to review the listings.
After 24 hours we approve website listings and they are available to all members of the private Facebook group Website Flipping – Buy & Sell Websites.
The value of this service is that you can access the best deals and direct message the sellers before anyone else.
Are these deals vetted by The Website Flip?
No, the sites are not reviewed by our team before you access them. You will need to perform due diligence yourself.
We offer a due diligence service if you need help.
Can I cancel after I am done buying sites?
Yes, if you sign up for the monthly membership just send us a cancellation request before the end of the month.
There is an option for 30 days of access for $490 that will cancel automatically after 30 days.
Do you offer any discounts?
Yes, there is a discount if you purchase a quarterly or annual membership.
The quarterly membership costs $870 per quarter (15% discount).
The annual membership costs $2,900 per year (40% discount).
I have another question…
No problem! Use the chatbox on the bottom right of the page or send an email to contact@thewebsiteflip.com