Custom Easy Win Teardown to 10X Growth (PDF report)
Get an expert analysis of your site with recommendations to increase traffic and revenue
What's included?
Deep-dive PDF report covering revenue, SEO, and content wins
Actionable recommendations for increasing traffic and revenue
Easy win growth levers that can be implemented immediately
Why do I need it?
Get expert advice on how to grow your site's traffic and revenue
Gain insight from an outside expert on taking your site to the next level
What's Provided In This Service?
This service is performed by Mushfiq Sarker, an experienced website investor and operator with 14+ years of experience building and growing sites to six-figure valuations. Actionable recommendations are guaranteed.
This service includes:
Identifying easy wins for increasing revenue on your highest traffic pages
Reviewing the CRO (conversion rate optimization) of your site
Reviewing your comparison tables, call-to-action buttons, and product boxes
Reviewing the format of buying guides
Identifying additional monetization sources to add
Reviewing the site structure
Reviewing user interface elements that can affect monetization
Identifying site elements to remove to improve conversion
Analyzing important on-page SEO factors
Reviewing authority and trust signals
Reviewing the ratio of informational to commercial articles
Reviewing internal linking strategy
Identifying any issues that are slowing your site's growth
Out-of-the-box tactics to increase revenues
Bonus #1: Answers to any questions you have about my report
Bonus #2: Access to the Website Flip Club Facebook community
The PDF report is about 10 pages in length with concise explanations of my takeaways and specific recommendations for your site.
6 Reasons To Order This Service Right Now
PDF Report Delivered Within 7 Days
I will send you a PDF report with actionable recommendations based on my review of your site.
Easy Wins to Implement Immediately
I will identify the easy wins that can be implemented today to increase revenue immediately.
Designed specifically for content site owners
I created this service specifically for niche website builders and investors who want help to grow their sites.
For Beginners and Experts
Service is for content site owners that want help growing their site from an expert with a track record of 200+ website flips.
Get a Second Opinion
An outside expert can provide you with valuable insights that you may have missed or might not know about.
100% money-back guarantee
Not satisfied? We will refund your purchase in full. No questions asked.
See What Our Fans Are Saying
So happy I found Mushfiq. I recently ordered a teardown and could not be more pleased. He was thorough, patient, knowledgeable, and prompt to answer my follow up questions. Consultants like this are absolute gold. I plan to hire him for further consulting in the future, and I highly recommend him. Thank you, Mushfiq!
– G.C.
Source: Trustpilot
I used Mushfiq's consultant services to diagnose an issue with a website we had recently purchased, and although the news wasn't good, the help was. He accurately diagnosed the issue and gave us suggestions on multiple paths forward. He also saved us from making a big mistake. All in all, 100% worth the fee. I will use his services again for sure.
– Shane Prichard
Source: Trustpilot
Mushfiq is hands down the best consultant in this space. With all of his experience, he's able to quickly identify what changes will drive the most value for your site. I'm honestly surprised he's not charging more for his services given the amount of value he drives for his clients.
– Will Hodges
Source: Trustpilot
A Word From The Creator
Hey, Mushfiq here! I have been buying, growing, and selling content websites since 2008. I've sold over 200+ websites with multiple six-figure exits. My team and I are also authorized brokers and sellers on the Flippa marketplace with over 150+ transactions to date.
I organized and created this service to help website owners who want personalized help to grow their websites. This service taps into my 14+ years of experience buying, growing and selling content-based websites.
I've also been featured on the following sites as an expert: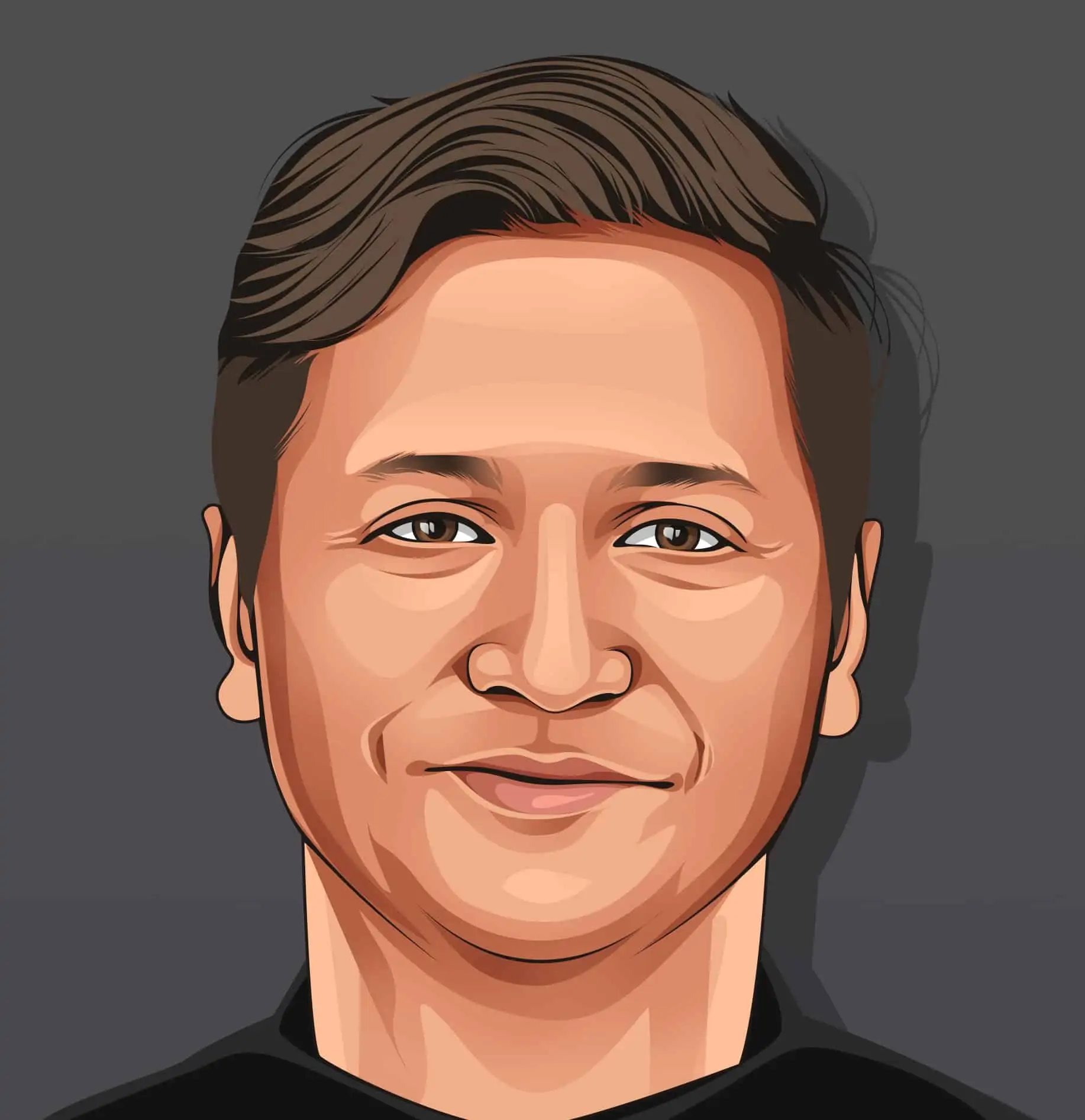 Get The Website Teardown Service
I typically charge a consulting fee of $700/hour. I'm offering my website teardown service for a reduced price of $590 while spots are available.
No fluff PDF report with personalized recommendations for increasing revenue immediately
Discover easy wins for your site that can be implemented today
Learn key insights about your site from the view of an outside expert with multiple six-figure website sales
Guaranteed to give value or get 100% of your money back
Bonus: Answers to any questions you have about the report
Bonus: Exclusive access to Website Flip Club Facebook group
$790 $590, one time.
Frequently Asked Questions
Who is this service for?
Anyone with a content or affiliate site that is looking for expert advice on how to increase traffic and revenues.
Isn't everything in this service available online for free?
Yes, you could spend many hours learning how to build a profitable content site from free resources online or you can save a lot of time by getting personalized professional advice from an expert who has built multiple six-figure websites.
It can be very helpful to get an outside opinion even if you are an experienced website operator. An outside expert may see opportunities that you have missed.
How is the report delivered?
The report is delivered as a PDF report. The link to the PDF will be emailed to you within 7-10 business days of your order.
What if I have questions about the report?
I will answer any questions you have about the report via email.
What if I'm not satisfied with the report?
If you do not find value in my report or are unsatisfied for any reason, I will provide a full refund.
I have another question…
No problem! Use the chatbox on the bottom right of the page or send an email to contact@thewebsiteflip.com